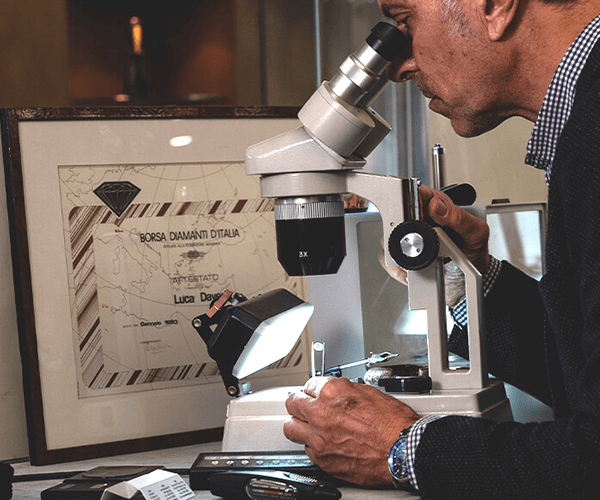 Service and appraisals
The staff of our jewellery showroom in Bergamo is able to offer its customers different kind of services as evaluations and appraisals, even at home or in safe deposit boxes. Thanks to our gemologists' expertise we are able to set stones with the best international certificates and we create custom made jewels designed to best achieve your desires. As an historical brand we mould our creations in our laboratory in Valenza with the best and inherited handwork of the tradition Made in Italy.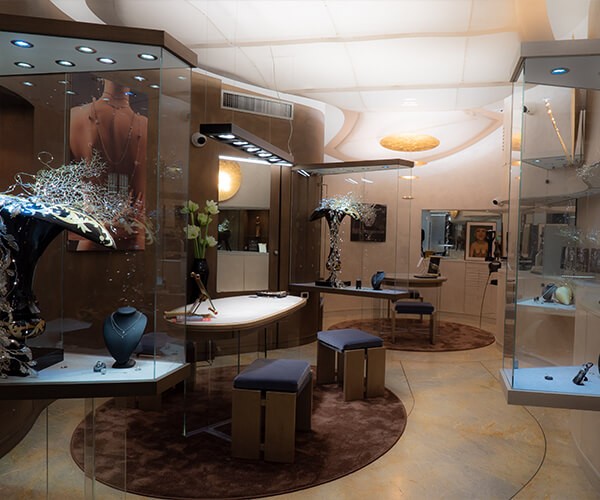 In DAVERIO1933 showroom you will find our collections with precious stones and classic jewels with certified diamonds.
Visit the showroom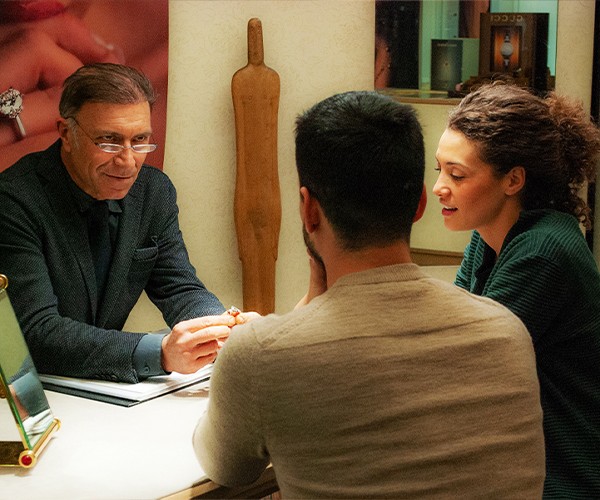 The jewelry designers of the Italian brand combine originality and competence to help you accomplish the jewel of your dreams.
Learn more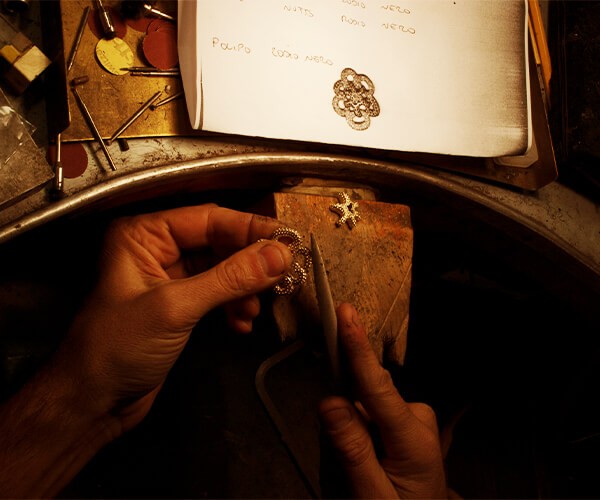 Born as the atelier of the sculptor Franco Daverio, today the brand's laboratory is home of DAVERIOXNUMX creations.
Visit the laboratory