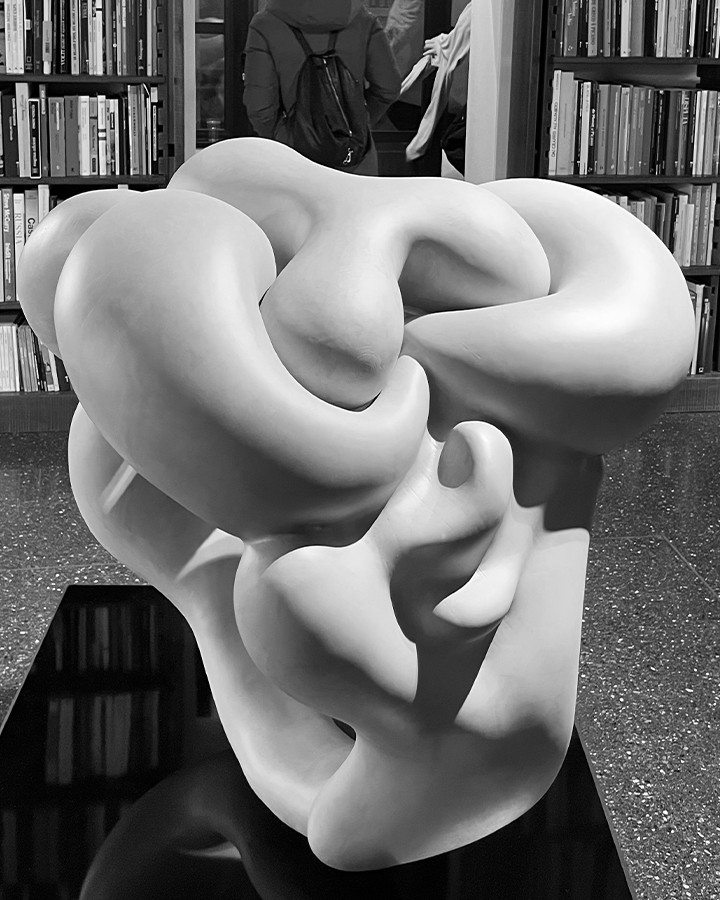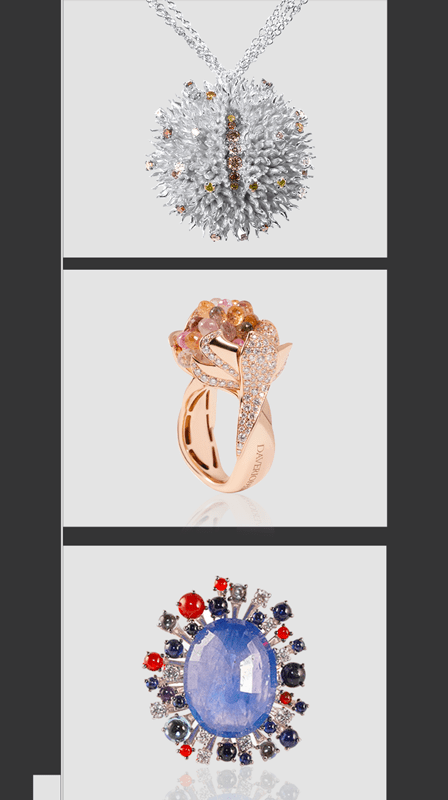 Jewelery chiseled in gold, silver and copper
There has been in recent years a greater search for novelty and a tendency to
gratify yourself with objects that become our "favorite objects", with one
greater attention to customization, detail and quality
intrinsic of jewels.
With the rings "Calafate" and "Scintilla", Pablo Daverio makes his first
works, inspired by nature and movement and composed of gold elements a
contain a set of multicolored briolette cut sapphires and stones
central, from which variegated precious stones spring. New models in which
emphasizes even large cabochon stones, tanzanites and
aquamarines, with which it enriches the offer of the "Masterpieces" line
A collection of "dark" and men's jewels is created in the
which we use for the first time titanium combined with black diamonds with a
sober, strong and tenacious result.
The latest arrival and already in great demand is "Ricci" in which the spontaneous effect
and breezy is obtained by means of an innovative technique and a lot
complicated; the jewels are made one by one and embellished with diamonds and
multi-colored diamonds; this collection stands out for the uniqueness of the
processing and expresses spontaneity and elegance.