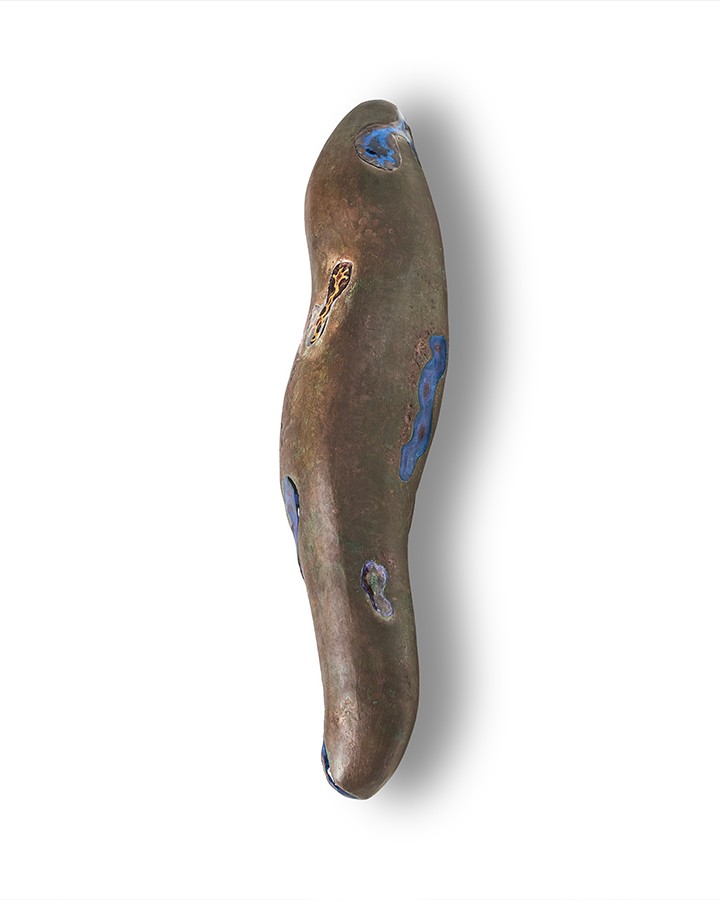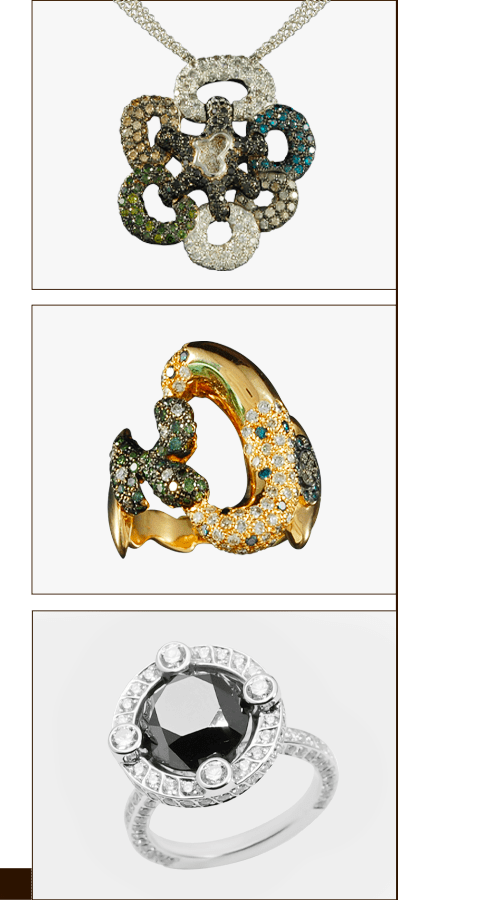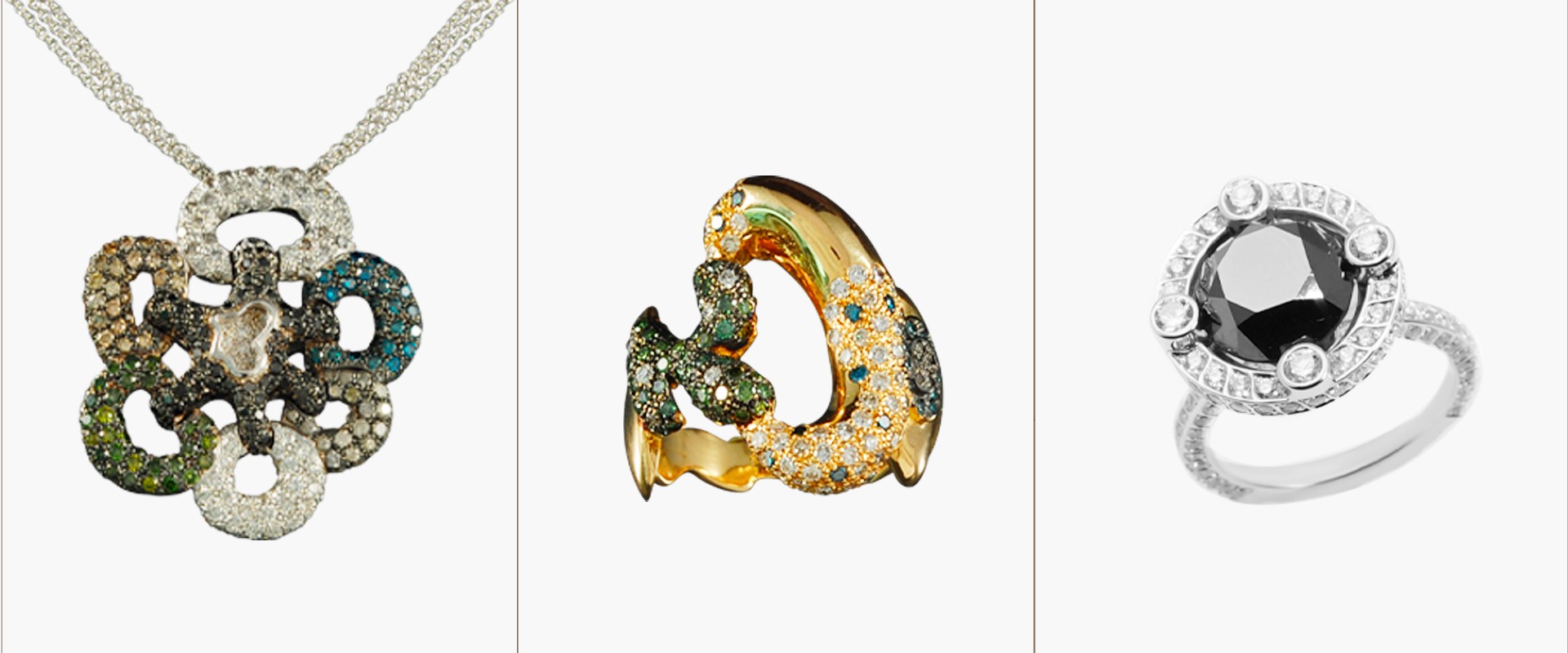 Jewelery chiseled in gold, silver and copper
In these years the jewels are characterized by global tastes and trends and
heterogeneous: everything is possible and every style is remixed or re-proposed.
The uniqueness of Daverio1933 jewels is renewed with the arrival of new techniques
of 3D prototyping; the most precious collection of the brand takes shape
"ForEverHug-me" a union between soul and new technologies, obtained with
the use of the setting under the microscope that allows to reduce the metal
visible between the stones and have a homogeneous coloring result even on
more curved surfaces; the leitmotiv is represented by a symbolic embrace
That recurs in every jewel and transmits the strong emotionality of these works.
With the same construction technique, "The Dreambox" is proposed in which
a chromatic effect is obtained with the use of small diamonds combined with fired enamels.
"Essentials" in which the design is based on enhancing rare stones and
precious as sapphires, emeralds and rubies, and "Pure black" in which the essence of
collection is to create contrast between the black diamond, the empty spaces and the
sparkle of diamonds.