The Timeless Jewels collection is a line of diamond jewelry designed to make the most of precious stones and diamonds. Designed and branded DAVERIO1933, it is made in the brand's laboratory in Valenza, in collaboration with the best goldsmith masters. All our jewels are accompanied by a gemological certificate and guarantee, both online and in DAVERIO1933 jewelry in Bergamo.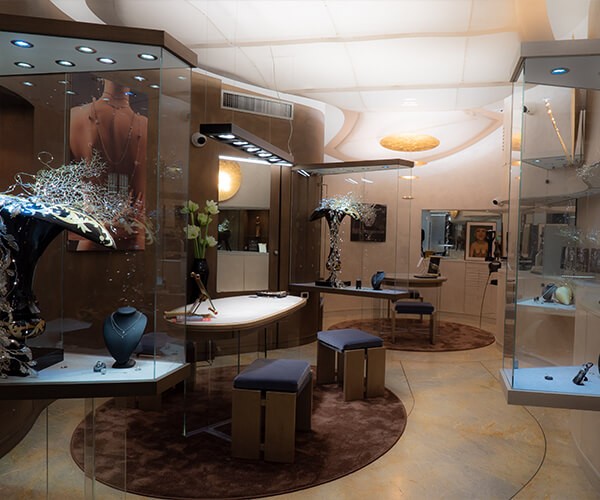 In DAVERIO1933 showroom you will find our collections with precious stones and classic jewels with certified diamonds.
Visit the showroom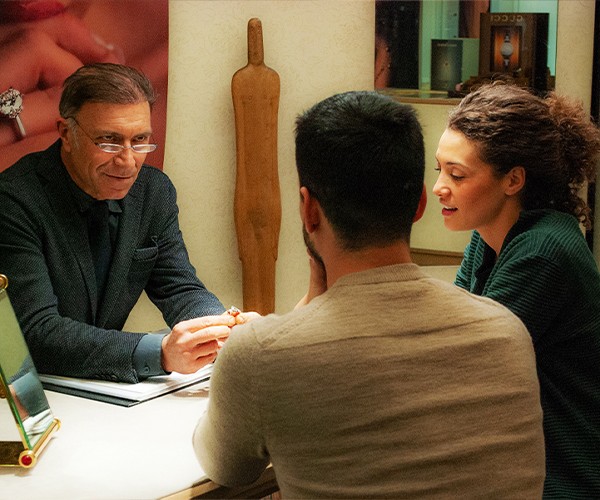 The jewelry designers of the Italian brand combine originality and competence to help you accomplish the jewel of your dreams.
Learn more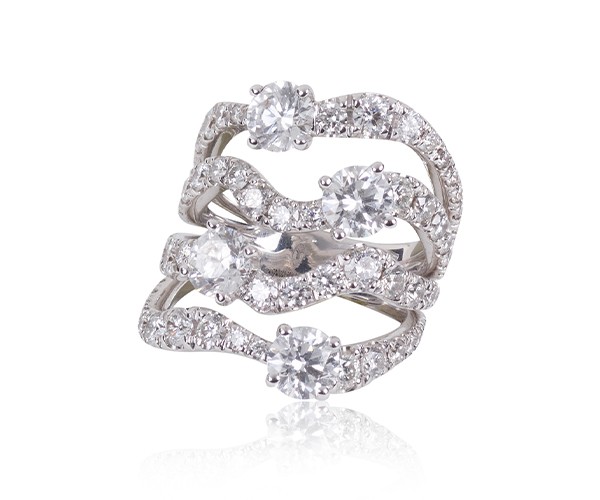 The subtlest soul of the collection is the reflection on originality and timelessness, in which the jewel has cleared every rule and the creation is transmitted in a distillation of author's miniatures.
Discover the collection