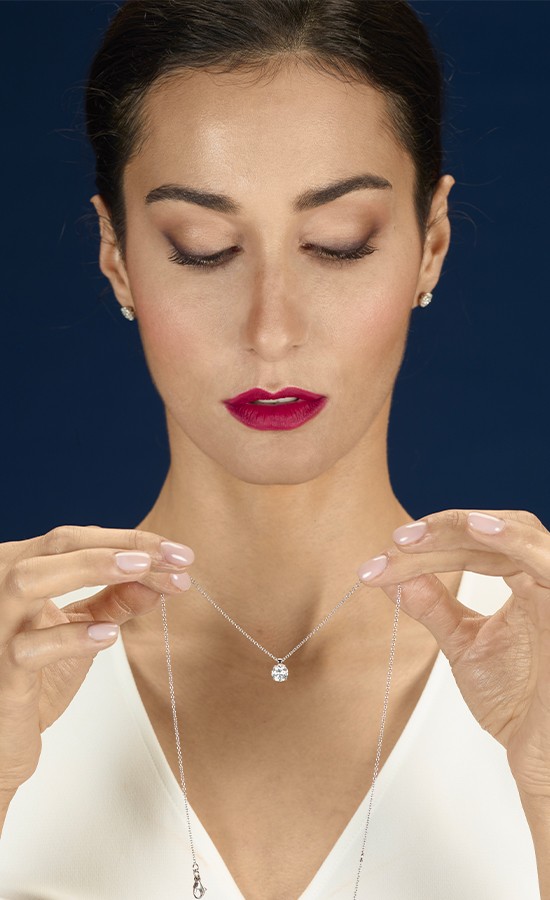 In our laboratory in Valenza, we create a line of light point pendants with diamonds that our gemologists carefully choose. All the solitaire diamond jewels of the Timeless Jewels collection are accompanied by both a gemological certificate and a customizable guarantee during checkout. Our designers take advantage of the brand's goldsmith experience and sculptural tradition to offer a personalization service both online and in DAVERIO1933 jewelry in Bergamo.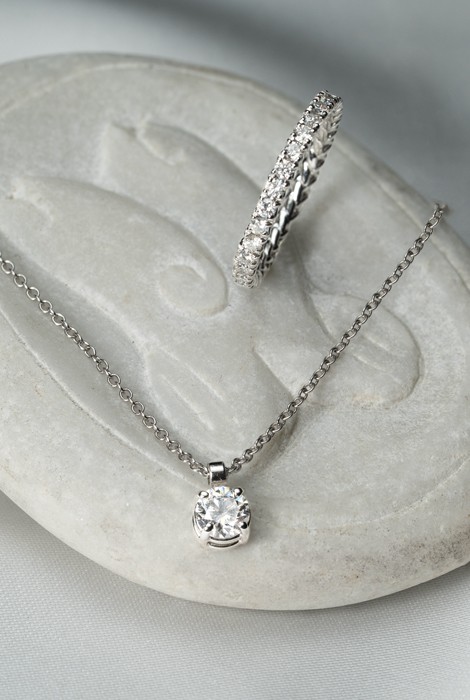 To be classified as "Excellent Cut" the mineral must be worked with extreme precision and masterfulness. The quality that DAVERIO1933 picks for its own creations, exalts a perfect combination between symmetry and the cut's proportions, combined to the most prestigious colors. The best possible match in terms of brilliance.
We import diamonds using the Kimberley process, only from legal and recognized governments. To offer you the maximum guarantee, the gems we sell are accompanied by the most prestigious certificates.
Diamond stud earrings proposed in different carat weights and mounted on the original settings designed entirely made in Italy by DAVERIO1933. All the pieces of Timeless collection can be personalised online and in our boutique in Bergamo, thanks to the collaboration with the brand's designers and gemologists.
The identity of DAVERIO1933 jewelry is guaranteed by the brand signature engraved in our products and by the certificate that accompanies them, personalized with your name and all kept in an exclusive casket.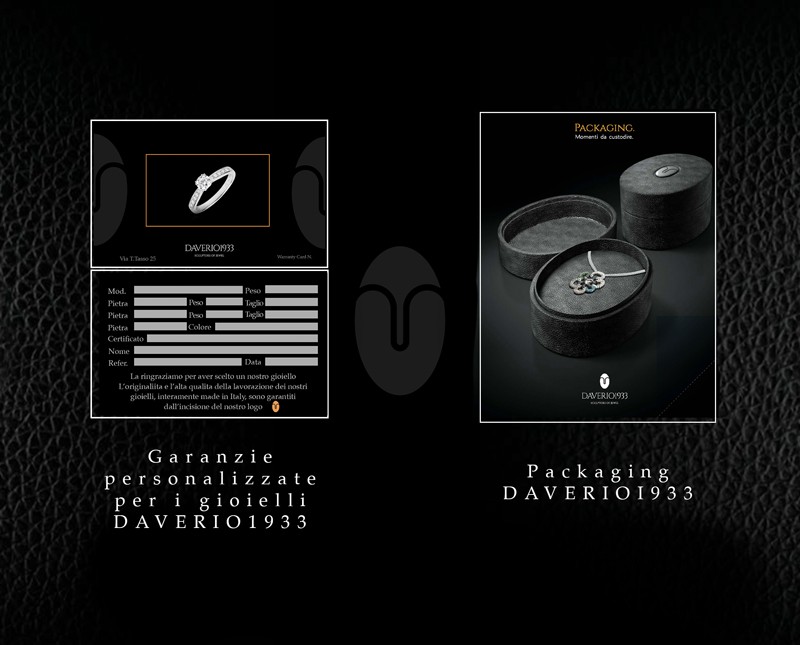 DAVERIO1933 carves his own jewels and tells a story of emotions and beauty.