The artist's jewel is formal research, miniature sculpture created for the first time in 1933 by Franco Daverio when he chiseled the first copper jewels, giving life to an almost century-old family tradition.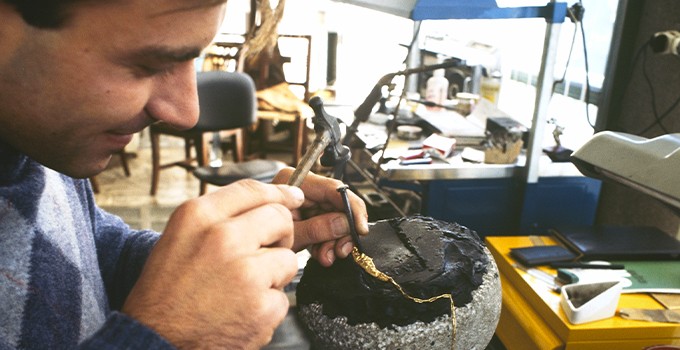 The typical elements of his father's plastic art, the embossing and the chisel give volume, the opacity of gold contrasted by reflections and the use of stones, are means to give life to a composition, a distinctive character that reflects the expression stylistics of "sculptors of jewellery".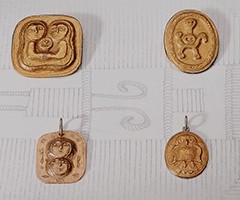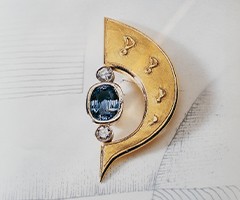 Sapphire and diamond brooch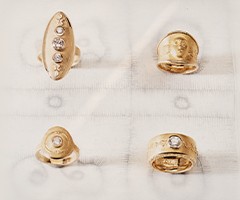 Rings engraved in gold by Franco and Luca Daverio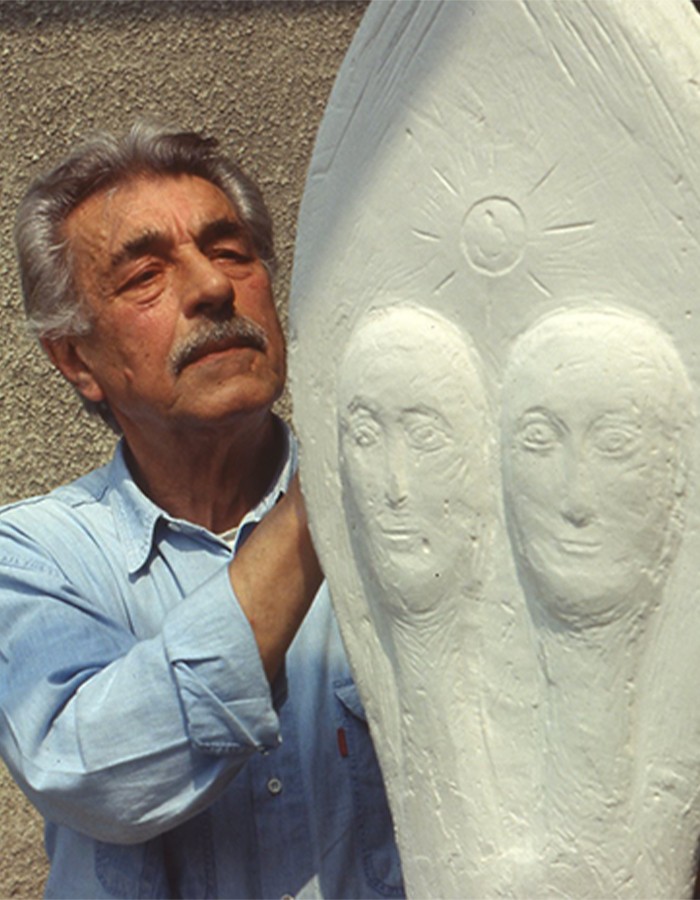 Browse the "Daverio" catalog with the jewels chiseled by Franco and Luca Daverio.