The diamond, gem of the month of April
We bring to light the stone of the month of April, the diamond. It is composed of pure carbon, the most resistant and hardest natural material, 140 times more than the sapphire and ruby ​​that follow it in the Mohs hardness scale in ninth position.
It is also one of the rarest minerals in the world, just think that from 1000 Kg. Of diamond rock obtained from a mine, 0,10 grams of diamond are extracted and of these only 20% is of gemmiferous quality, that is, it possesses qualities extremely rare to be gem cut.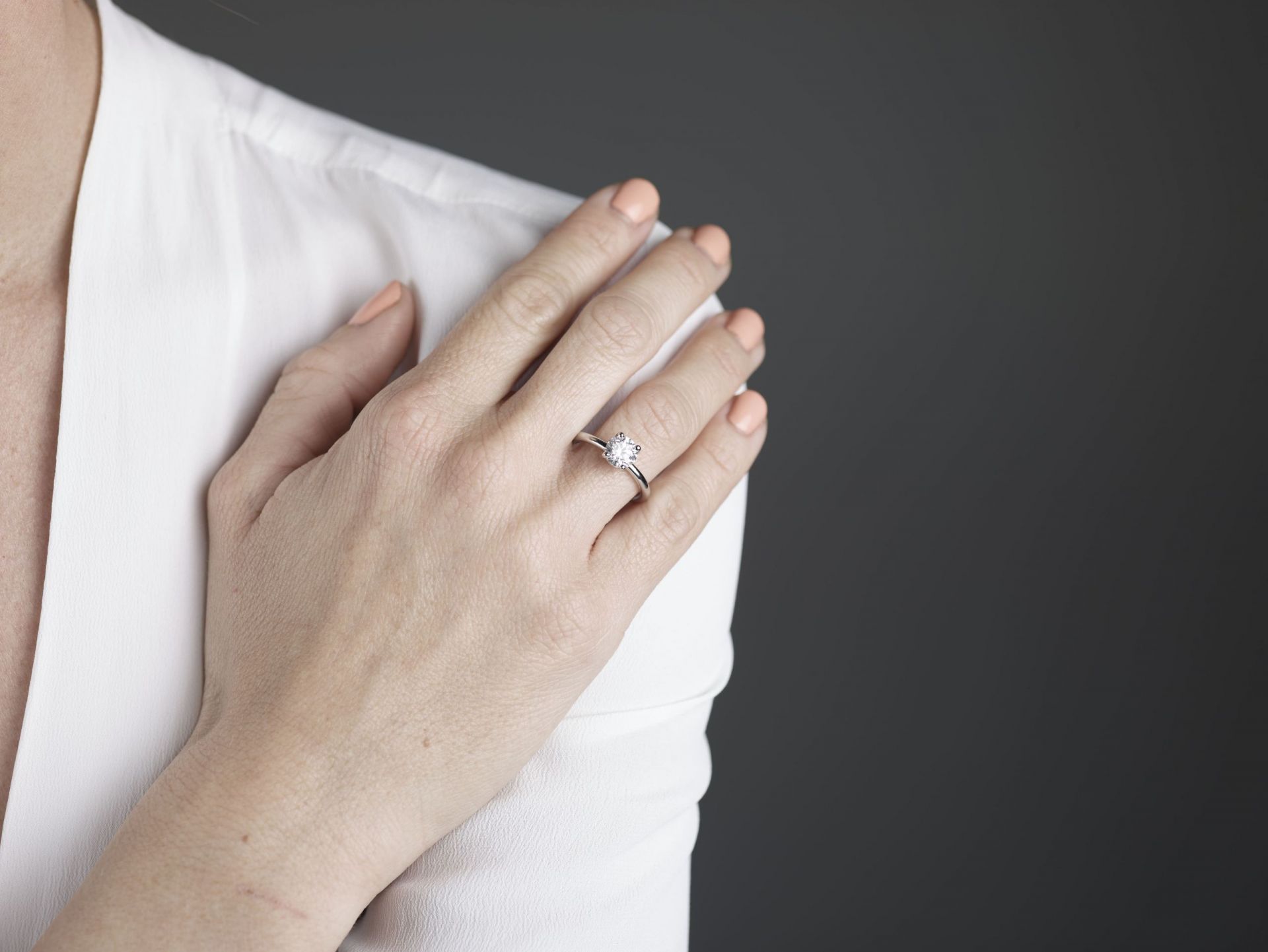 Solitaire ring with 1,20 carat diamond. A DAVERIO1933 creation
Composed of pure carbon, this very rare mineral can only come to the surface thanks to ancient extinct volcanic chimneys which, following the erosion of millions of years produced by rains and winds, reveal this extraordinary wonder of nature.
Thanks to recent research, it has been discovered that a high concentration of diamonds is found in the oceans where man has already ventured in search of gems. De Beers Marine has decided to invest in the recovery of the stones in the oceans, but some observers consider it so difficult "like finding 1 kilo of sugar scattered randomly on two football fields and then trying to recover it with a vacuum cleaner during a moonless night" ... in short, not a simple undertaking.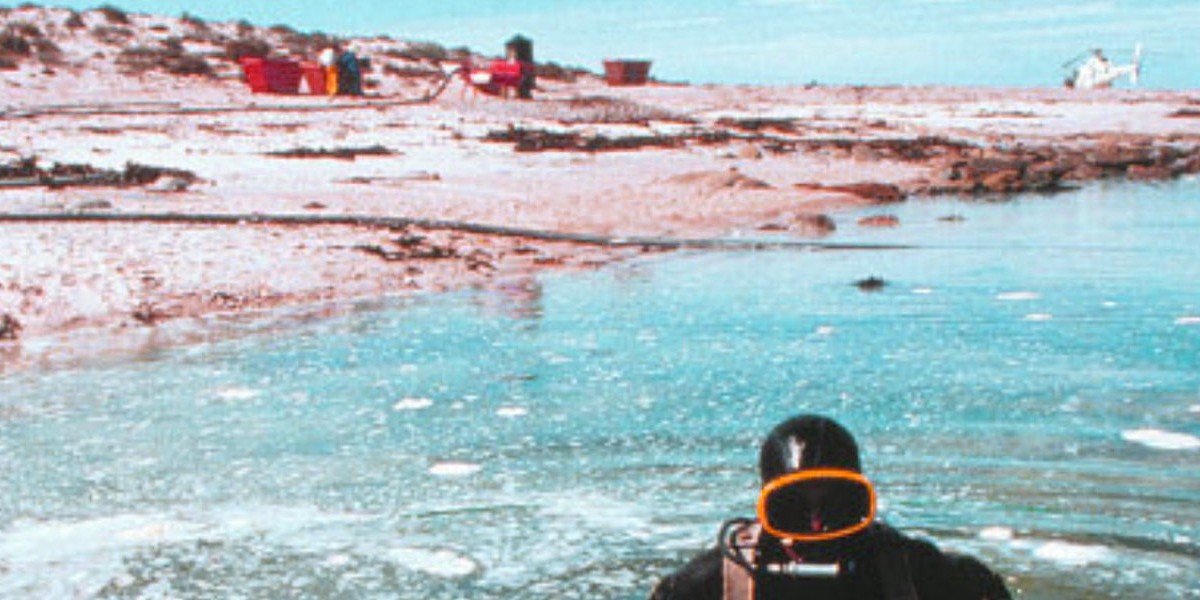 By means of underwater robot vacuums, designed to work 20 hours a day and sift 50 tons of material per hour and despite the high presence of diamonds in the oceans, today the most profitable mines reside on the mainland, countries such as Namibia the Canada and Botswana are currently the largest producers.
In the fascinating world of precious stones, gems are minerals with characteristics of luster, brilliance, transparency and color which, due to their extreme rarity and beauty, are considered of great economic value.
Diamond classics from the world of DAVERIOXNUMX, entirely designed and produced made in Italy.